Mar 21, 2021 02:23 PM Central
Heather Elizabeth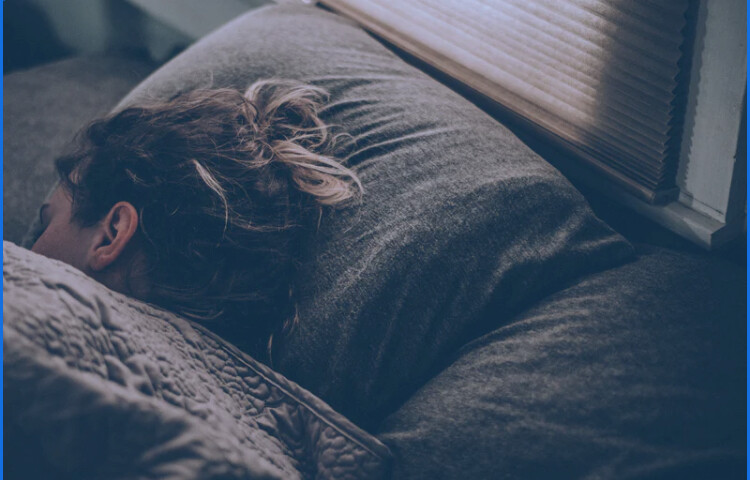 For several days, I went into my room, covered up in warm blankets and hid.
Partly because my HVAC was frozen and my house was cold.
Partly because my van was dead I could not go anywhere.
Mostly because my heart was broken and I could not put one foot in front of the other.
Some days, I get up and fight back by reading the Bible, praying, listening to worship music, reaching out to friends, making healthy foods, taking my supplements, and doing Pilates.
Other days, I lay in bed under a fleece blanket, sandwiched between two sweet pups and binge watch Hulu.
And, I do not feel guilty about that.
If I had been in a car crash, and sustained horrific injuries, it would be perfectly acceptable to rest and heal.
I was in a mental crash, a collision that shook me to the core, and it was perfectly acceptable to rest and heal.
Let's give ourselves GRACE, y'all.
The past year of life has been BRUTAL...for EVERYONE.
There is not person who is untouched by the effects of 2020-2021.
Binge watch your favorite show.
Aug 19, 2020 05:05 PM Central
Heather Elizabeth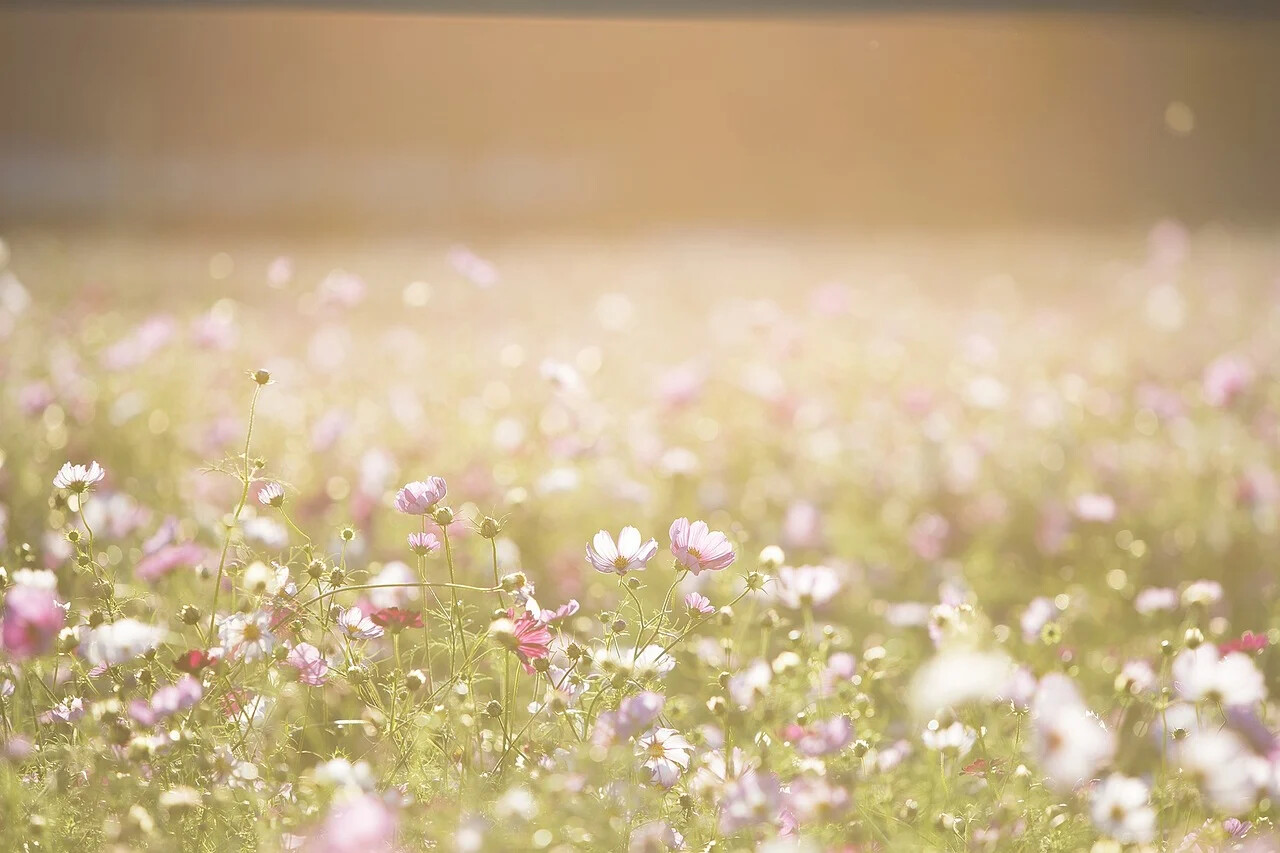 I was called out last week.
I shared a product with someone that was life-changing for me, and another person commented in a less than kind way.
I didn't like it, it stung, but it also caused something in me to rise up.
Too often, I let the fear of what others think of me keep me from speaking up.
There are things I have walked through that I know God can bring good from.
But, only if I share my story.
Only if I speak up.
My pain is not in vain if I can help others gain victory in their battles.
So, I'm done hiding.
I'm done worrying about who might think this or say that about me.
I have been been fighting for my health (body, mind and spirit) and I am grateful for each person who has contributed a piece of the puzzle to help me heal.
I am grateful to God for never leaving me or forsaking me and for providing for every need I have.
I am grateful for doctors who listened and chose to get to the root issues, rather than putting a superficial band-aid on debilitating diseases.
I am grateful for counselors who validated decades of trauma and offered me practical tools for moving toward wholeness.
I am grateful for friends who came and STAYED, who have stood by me for years, even decades, and never given up on me.
I am grateful for each vitamin, supplement, essential oil and nutritious food that have helped my body to recover from the inside out.
I am grateful for a job that I love and feel passionate about that allowed me to work from home while my body, mind and spirit recovered.
WHY WOULDN'T I SHARE THESE THINGS WITH OTHERS??
WHY DO I CARE WHAT A FEW NAYSAYERS SAY??
Every single day, I am learning and researching and when I find gems, I share them with YOU!
If you are desiring to experience health and wellness in your body, mind and spirit, I am here to cheer you on!
I'll just keep sharing...just keep sharing...just keep sharing...