Oct 11, 2020 05:36 PM Central
Heather Elizabeth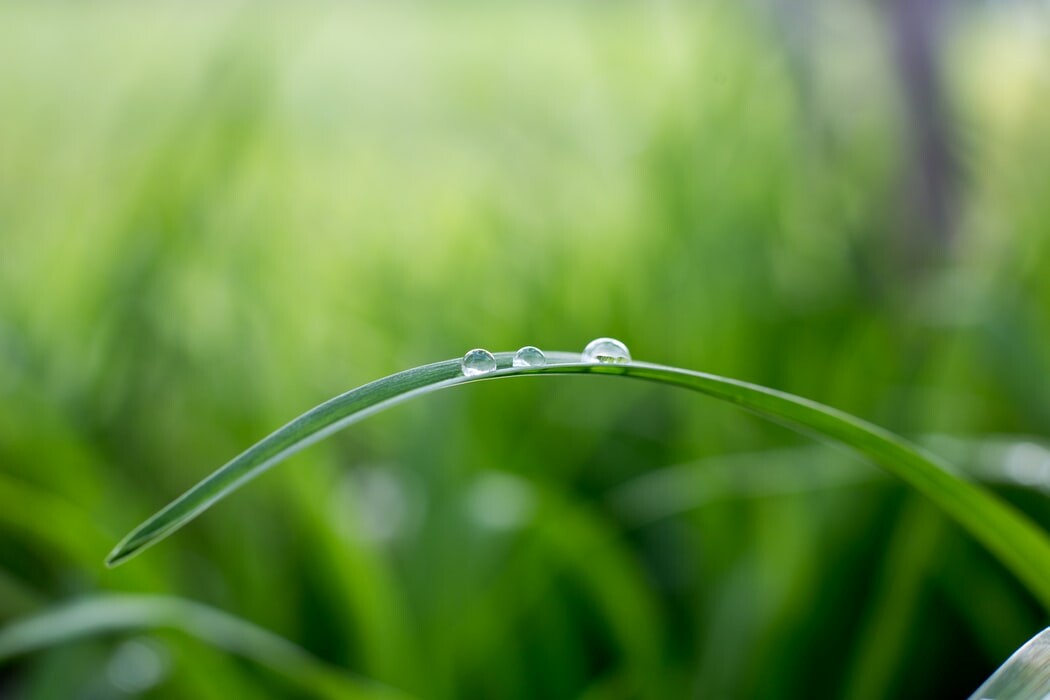 So often, when I am in a crowd of people, I feel alone.
Once upon a time, I was loud, "the life of the party," a stranger to no one.
Then, life...
Life can knock the wind out of us, break our hearts and bring us to our knees.
As I find my way back, I am learning so much about myself and others.
A dear friend just put into words what I could not.
There are "here I am" people and "there you are" people.
"Here I am" people walk into a room and make it all about them.
"There you are" people walk into a room and notice others, care for them and long to enter into deep and heartfelt conversation.
Let's be "there you are" people!
Let's go deeper and find the richness of true relationship.
"Do nothing out of selfish ambition or vain conceit. Rather, in humility value others above yourselves, not looking to your own interests but each of you to the interests of the others."
Philippians 2:3-4