Mar 21, 2021 02:23 PM Central
Heather Elizabeth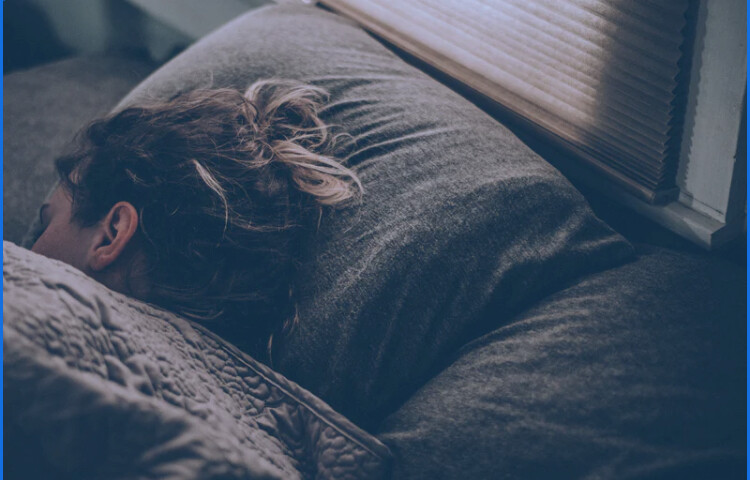 For several days, I went into my room, covered up in warm blankets and hid.
Partly because my HVAC was frozen and my house was cold.
Partly because my van was dead I could not go anywhere.
Mostly because my heart was broken and I could not put one foot in front of the other.
Some days, I get up and fight back by reading the Bible, praying, listening to worship music, reaching out to friends, making healthy foods, taking my supplements, and doing Pilates.
Other days, I lay in bed under a fleece blanket, sandwiched between two sweet pups and binge watch Hulu.
And, I do not feel guilty about that.
If I had been in a car crash, and sustained horrific injuries, it would be perfectly acceptable to rest and heal.
I was in a mental crash, a collision that shook me to the core, and it was perfectly acceptable to rest and heal.
Let's give ourselves GRACE, y'all.
The past year of life has been BRUTAL...for EVERYONE.
There is not person who is untouched by the effects of 2020-2021.
Binge watch your favorite show.