Jun 14, 2021 11:03 AM Central
Heather Elizabeth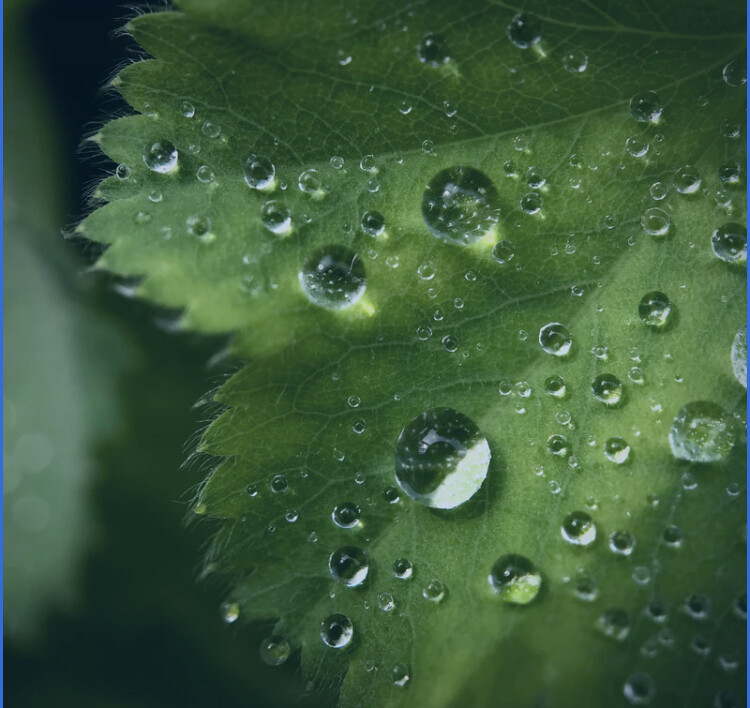 "Hurting people hurt people."

Many of us have said it.

Many of us believe it.

But, this statement can blame/shame/guilt a victim while excusing an abuser's behaviors.

Many were abused as children, but did not abuse their children.

Many were cheated on, but didn't cheat.

Many were verbally abused, but didn't verbally abuse.

It's possible to break the cycle.

And, because we were hurt so deeply, we do not want to hurt another human being the way we were hurt.

Author and advocate Rebecca Davis stated: "One problem with "hurting people hurt people," as you indicated, is that it's used as a blanket statement that always applies. It doesn't. As you said, some people DO break the cycle, even while they're still hurting. For many, they are incredibly compassionate with others, even while still beating the living daylights out of themselves.

Another problem with "hurting people hurt people" is that it implies that the only reason people hurt others is that they themselves are hurting. No, there are other reasons for hurting the vulnerable. I guess the biggest one is that some people make intentional choices--that is, they WANT to hurt.

So for those two reasons alone, I believe that statement needs to be retired. Instead, we could perhaps say something less catchy but more true, like "Sometimes the pain that abuse survivors feel can come out in destructive ways, even when they don't want it to."

I'm here to learn. To know better. To do better.

While I realize it is impossible to please everyone all the time, I do believe we have a responsibility to help caring people understand which words help and which words hurt. There are many who really want to get it right.


Oct 3, 2020 07:24 PM Central
Heather Elizabeth
Words are powerful.

With our mouths, we can bless or curse.

I want my words to speak blessings over myself, my surroundings, and my circumstances.

I want my words to impact others for good.

I have been on a journey with mindset and words and there is a shift that is happening.

When facing a difficult or frustrating task, I have been challenged to say, "I choose to make this fun and easy."

One morning this week, at 6:30 a.m., I called Comcast because my Wifi crashed and I have 1,000,000 things I want to accomplish this week.

I prayed, "Father, please grant me favor. Let this be fun and easy."

In less than a minute, I was speaking to a sweet young mama in the Philippines.

She patiently talked me through the steps and got me up and running.

As we waited for the modem and router to reboot, we talked about all kinds of things and I was able to encourage her to consider options for home schooling her gifted children.

WHO KNOWS (GOD!) what will come out of that conversation?

THERE IS POWER IN OUR PRAYERS AND IN OUR WORDS.