Jul 21, 2021 11:46 AM Central
Heather Elizabeth
The scene reminded me a bit of one from Anne of Green Gables.

Remember the dramatic, solemn, forsaken scene where she pretends to be the Lady of Shalot?

She rested inside a wooden canoe and was sent out to her watery grave.

500 survivors gathered to spend a weekend releasing, growing, learning, connecting and networking.

Some of us had the opportunity to go a boat tour and release lanterns.

The lanterns represented anything we wanted to let go of.

The mood was somber.

These precious souls are warriors and the battles they have endured have been brutal.

We carefully dropped the delicate vessels into the water.

Tears steamed down many faces as we sang a verse of a cherished hymn.

We sat in reflective silence.

As we began our trek back to the dock, we noticed several high schoolers who were taking prom photos at the lake's edge.

They noticed us, too.

One young man yelled out, "PARTY BARGE!"

The entire atmosphere shifted.

Tears turned to laughter.

I blurted out, "If only they knew!"

Then, I caught myself and declared, "We're BECOMING a party barge!"

Surely, He is turning our mourning into dancing!

He is trading our ashes for beauty!

"Those who sow in tears shall reap in joy." Psalm 126:5

Hallelujah! Hallelujah! Hallelujah!



Oct 13, 2020 07:38 PM Central
Heather Elizabeth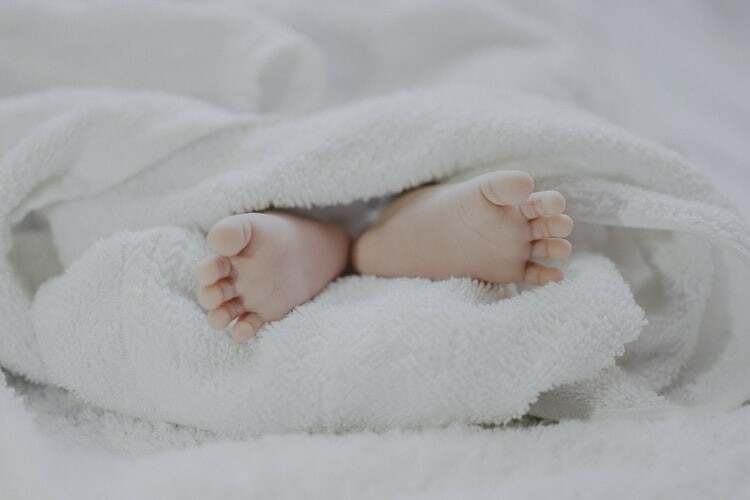 WHY I STAND FOR MAMAS AND BABIES...

I was conceived the year that Roe v Wade legalized abortion in the USA.

My mother was 17, unwed, and newly orphaned.

Her doctor strongly advised her to abort me.

She ran from that office and did not return to a doctor's care until she was ready to deliver me.

She gave me life.

And, I am grateful.

(In the 50's, her conception was also unplanned and when she was a newborn, she was adopted by an amazing and loving couple.)

Years later, my mom became one of the first telephone counselors for our local pregnancy center.

I grew up with a clear understanding of the sanctity of life.

Decades later, I became a client advocate for that same center.

I met with hundreds of women and heard heartbreaking stories.

Those women told me things they had never told another soul.

I have deep compassion for any woman who finds herself in a place where a pregnancy is unplanned.

Many fear for their lives.

Many do not have a support system.

Many do not have resources.

I do not stand in condemnation of anyone who has had an abortion, but I do stand for truth and justice.

Anyone I know who has made this choice has regret, shame, and is affected in every area of her life.

To anyone who has had an abortion and who needs help to heal, please reach out to me.

I will hold what you share in confidence and I will point you to resources.

To those of us who are passionate about life, let's do better!

It's not enough to stand AGAINST abortion.

We must stand FOR these mamas...we must do our part to show up, love on and support them for the long haul.

Host a baby shower.

Rally with others to supply her with diapers until the baby is potty trained.

Give her a gift card for groceries.

Babysit so she can have a day to herself.

Invite her and her child into your life, home and family.

I'm here because my mom chose life, which gave me the opportunity to become a mama to three beautiful baby boys.

I cannot imagine this world without those lives...