May 1, 2022 07:01 AM Central
Heather Elizabeth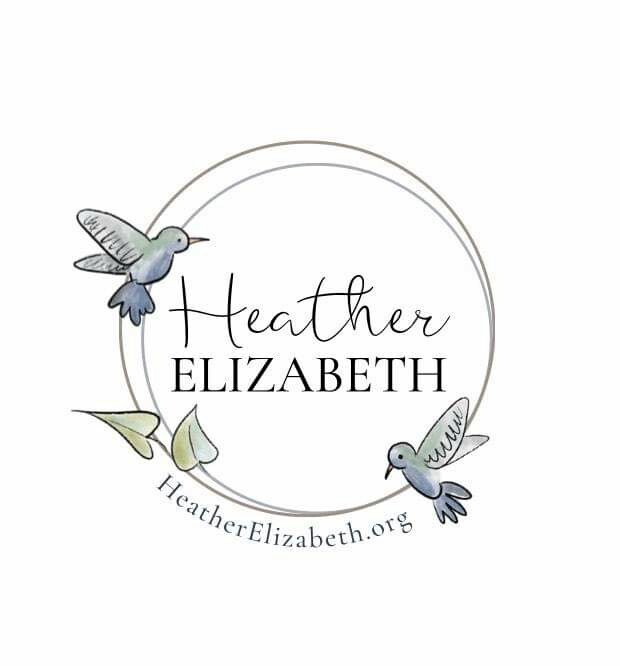 For most of my life, I was told I was "not enough" or "too much" to be used by God.

At one point, I was told I was too young to speak.

Fast forward twenty years and I told I was too old to speak.


In many settings, I was too female to lead.


For over forty years, I allowed men, women, and institutions to silence me.

I was asked to volunteer 5-15 hours/week for thirty years in various ministries, but was never "good enough" to be considered for a paid position.

I was given loads of responsibility but not any authority.

I was asked to do the difficult and uncomfortable tasks that others didn't want to mess with.


All along, my heart's desire was to honor God and honor people.


I was criticized for how I prayed, how I led music, how I reached out to the ones who sat on the fringes, how deeply I cared about the ones the church failed.


"Don't pick up others' offenses."


Each time I was "disciplined," another flame of my fire was snuffed out.

Add to that the horrific abuse I was enduring elsewhere.

Little by little, day by day, year after year, the fire was dying.


Thank God Almighty, I got out before the last ember was snuffed out.


I finally realized that I answer to God alone.


Since I stopped looking for the approval of others, God has released me to do what He created me to do.

My worth is in Him and not what a man, woman, or institution thinks of me.

I am free to be myself, free to grow, free to heal, and free to help others do the same.

I am intentional about being real with the ladies I meet.

I have good days and bad days.

Healing is a lifelong journey.

When I meet Jesus, face to face, I will be healed and whole.

Until then, I will keep going back into the fire of abuse to help pull out those who are still consumed by the flames.

Dear One, you do not have to remain in a place where you feel unsafe, unwanted, worthless, and unseen.

You are worthy of love, honor, safety, respect, and fidelity.