1:1 coaching with Heather

three 45 minute sessions with Heather

are you a christian woman who is SEPARATED or DivOrced?

not sure how to put one foot in froNt of the other?

Do you want to grow and heal but don't know where to start?

Not able to concentrate long enough to read a book?
(#traumabrain)
Do you just feel stuck?

not sure who you even are?

Overwhelmed?

Alone?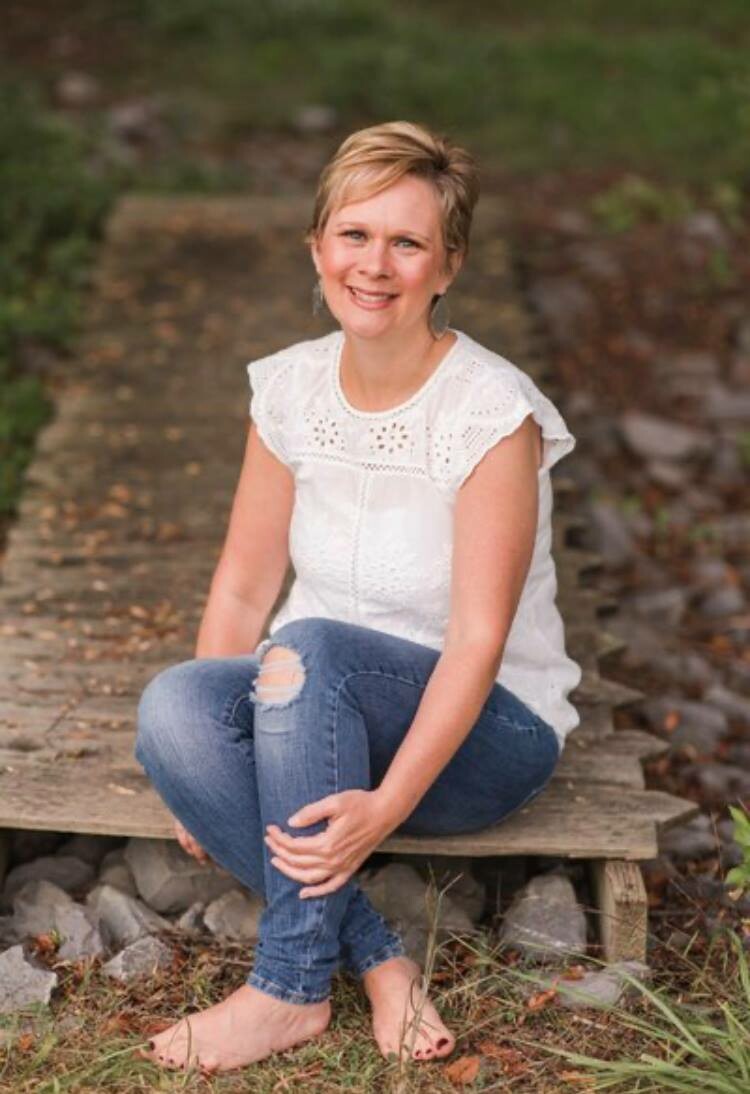 ABOUT COACH HEATHER:
I AM A CERTIFIED FAITH-BASED ABUSE ADVOCATE
THROUGH GIVE HER WINGS ACADEMY.
I'VE LISTENED TO HUNDREDS OF HOURS OF ABUSE RECOVERY PODCASTS,
READ DOZEN OF BOOKS, AND I FACILITATE AN
ONLINE SUPPORT GROUP FOR HUNDREDS OF WOMEN.
I MEET ONE ON ONE WITH MANY DEAR SISTERS EACH WEEK AND I'M EXCITED TO
CREATE THIS SPACE FOR OTHERS TO HEAL.
I'VE COME THROUGH THE FIRE AND HAVE LEARNED SO MUCH ON MY JOURNEY.
ONCE THE LIGHTS TURNED ON FOR ME, I WANTED TO FLIP
EVERY SWITCH TO HELP THOSE IN DARKNESS SEE TRUTH AND BE SET FREE.
MY PAIN IS NOT IN VAIN IF IT HELPS OTHERS GAIN THEIR HEALING.
Please note, I am not a licensed counselor.
coaching sessions are not intended
to take the place
Of licensed care.