Apr 5, 2021 06:31 AM Central
Heather Elizabeth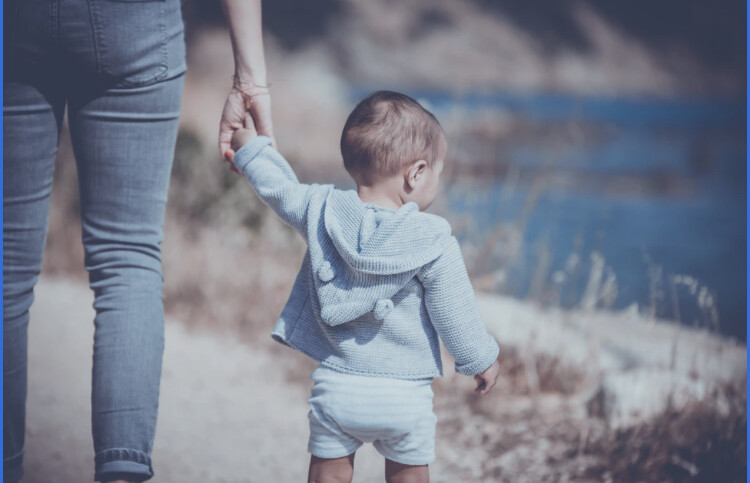 I was waiting for the twins to be born, caring for a toddler, and I was so scared. How was I going to care for three under three, two newborns and a toddler?

Three in diapers.

Three in car seats.

Three that would need me 24/7.

I was sharing my concerns with someone I then saw as a mentor. Her response?

"Heather, this is yours to figure out."

I hope my face did not reveal the shock I felt inside. I shut down, became more guarded, and resigned myself to the idea that help was not coming and that I needed to do this alone.

I soon discovered that having three babies to care for was the easy part of my life. All hell broke loose six months later and I've been fighting for my family since...those babies kept me going when I would have rather given up.

And, I prayed I would NEVER forget to see young mamas.

Tired mamas.

Depressed mamas.

Lonely mamas.

Warrior mamas fighting secret battles.

I encourage you to LOOK!

SEE!

Some mama needs a kind word or deed, a night of free babysitting, a meal, free house cleaning, etc. If we all do a little, it will be enough!

And, mamas...ask for help when you need it and accept it when it is offered.