Sep 11, 2020 11:26 AM Central
Heather Elizabeth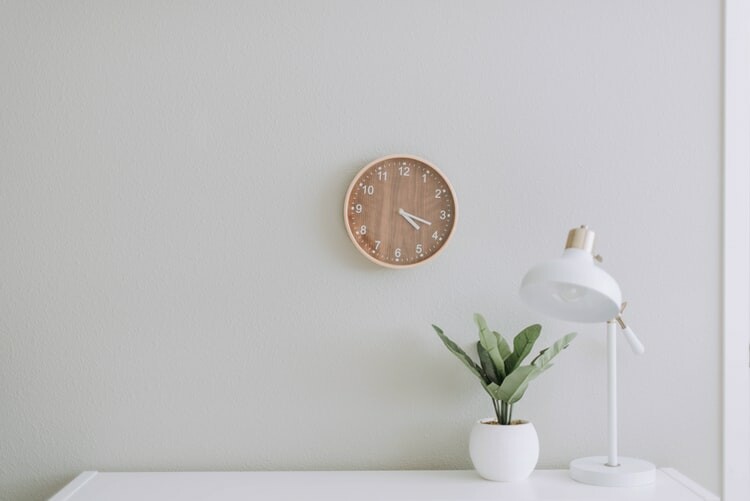 It's no wonder so many sick people stay sick and never experience wellness.
To heal completely (physically, mentally, emotionally) requires time.
We must stop.
Rest.
Prioritize.
Regroup.
Unplug.
Healing is a process that takes time.
It also takes measurable moments (hours, days, weeks and years) of time.
Researching treatment options, scheduling appointments, traveling, waiting in an office, phone calls, follow up, changing treatment courses, repeat...
Friend, take the time now to find your healing.
Do not put it off another moment.
You are worth the investment of time and resources needed to experience the fullness of life you were created for.
The same energy you would give to your child, spouse, or friend who is ill?
Give that to yourself!
If you are ready to learn more about tips for every day life, join us at our Facebook group,
Learn More about Health & Wellness
.
If you are a Christian woman rebuilding your life after an abusive marriage, join us at
Held & Healed
.
Check out my online coaching course,
Rebuilding: Body, Mind & Spirit
!