Mar 25, 2021 09:03 AM Central
Heather Elizabeth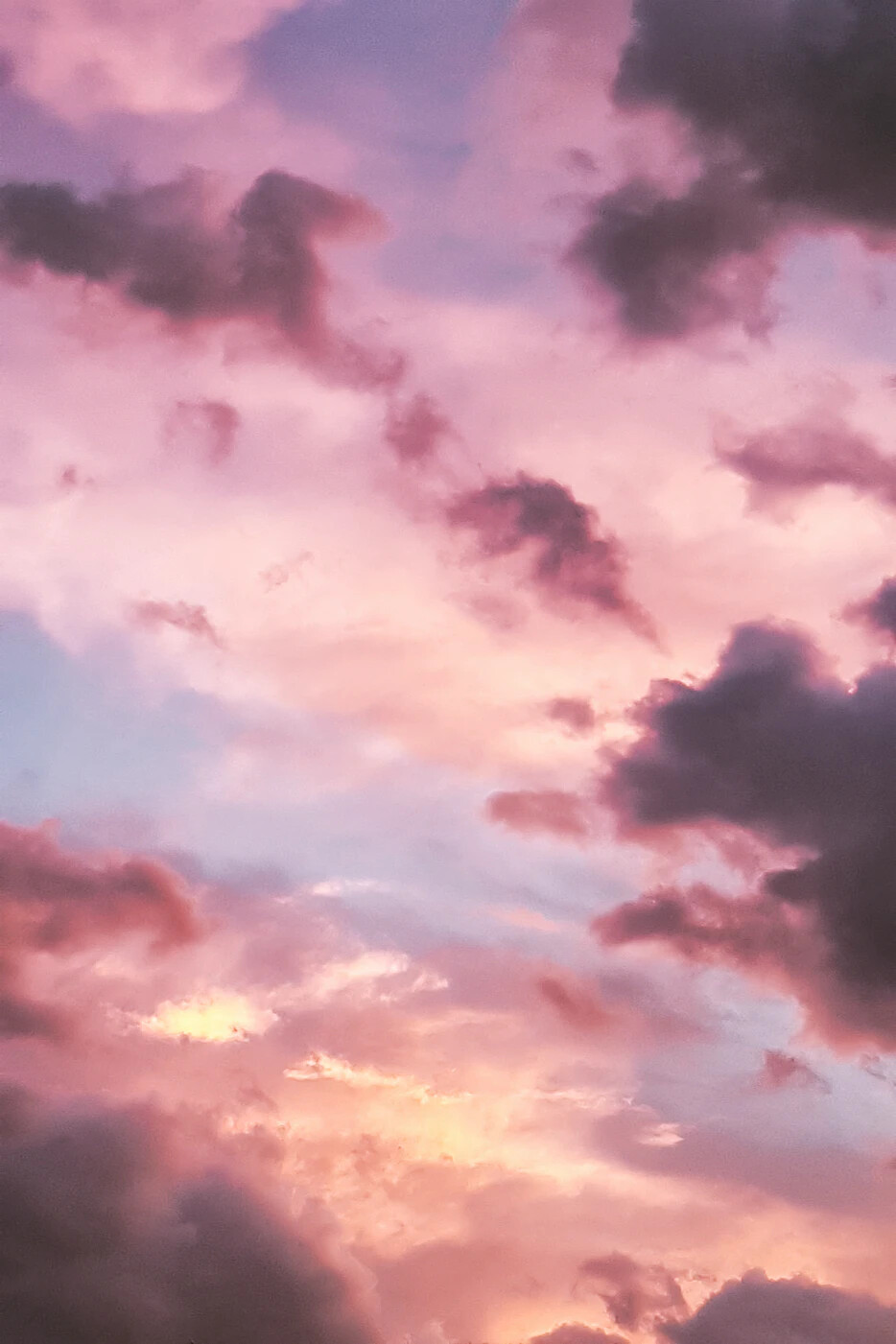 (Disclaimer: In my previous post, I shared about surviving decades of spiritual abuse in a variety of churches and denominations. This is my story, and my story is quite common. So many have been deeply wounded by religious institutions and I speak up to help distinguish between the abusive behaviors of man and the loving heart of Father God. If you want to read more of my story, I go in to more details here.)
A year ago, I made a life-changing decision.
I left church to follow Jesus.
I left religion to pursue relationship.
I left spiritual narcissism to find freedom.
I left patriarchy to rest in my Father's arms.
I left misogyny to find my value as a woman.
I left exhaustion to experience rest.
I left confusion to bask in clarity.
I left chaos to breathe in peace.
I left darkness to walk in joy.
Matthew 18:20 says, "For where two or three are gathered together in my name, there I am in the midst of them."
I have been blessed by some precious "two or more" gatherings in the past year that have been intimate, powerful and anointed.
I am intentional about meeting face to face with others who love God and who have the fruit of the Spirit evident in their lives.
We meet, we talk, we discuss scriptures, we eat, we share a cup of tea, we pray, we laugh, we cry.
These gatherings remind me of Acts 2:42-45. "And they continued steadfastly in the apostles' doctrine and fellowship, in the breaking of bread, and in prayers. Then fear came upon every soul, and many wonders and signs were done through the apostles. Now all who believed were brought together, and had all things in common, and sold their possessions and goods, and divided them among all, as anyone had need."
If you have experienced abuse, ridicule, shame, blame, or judgement from a religious institution, I am so sorry.
I assure you, that's not God.
If you are a Christian woman rebuilding your life after abuse,
join our community here
, where I have organized hundreds of resources to help you on your healing journey.
I left church to follow Jesus.
I know this statement will make some people extremely uncomfortable.
But church represents trauma, pain, abuse, misogyny, and patriarchy to me.
At this point in my journey, this is what I must do to heal.