Oct 23, 2020 10:45 AM Central
Heather Elizabeth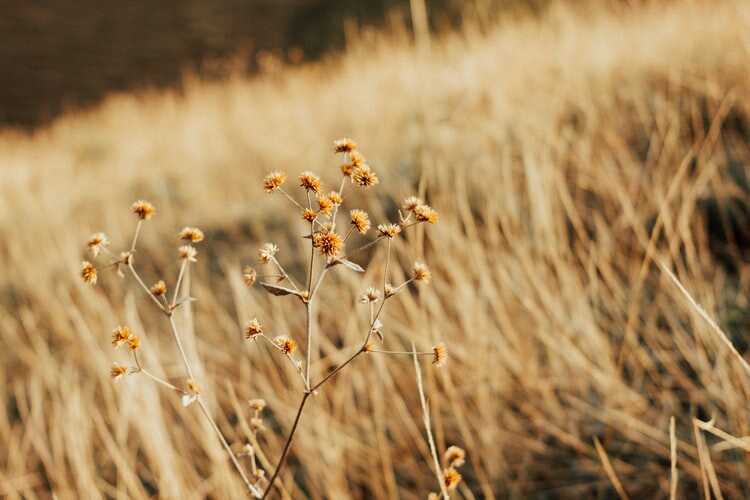 It's time to stop shaming and blaming domestic abuse victims.
These are things that have been spoken over women that I know and love...
"It takes two."
"There are two sides to every story."
"I don't believe you."
"You should pray more."
"You should submit more."
"If you gave him sex more, he wouldn't have to find it elsewhere."
"If you took better care of yourself, he wouldn't cheat on you."
"We love you both, so we won't take sides."
"You're so bitter."
"You're unforgiving."
"What did you do to make him hurt you?"
No. No. No.
Abusers choose to abuse.
Cheaters choose to cheat.
Period.
They have private and public personalities.
They can be kind when it suits them.
STOP BLAMING THE VICTIM AND START HOLDING THE ABUSER TO ACCOUNT.
KNOW BETTER. DO BETTER.
If you are a Christian woman who is rebuilding your life after an abusive marriage,
join us here
.