Jan 5, 2021 09:36 AM Central
Heather Elizabeth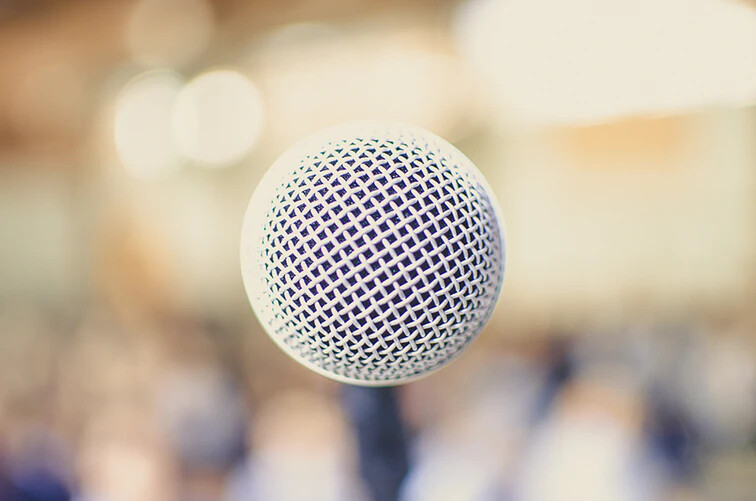 Every year, since 2006, I have chosen ONE WORD to focus on for the year.
My word for 2020 was REBUILD: to repair, especially to dismantle and reassemble with new parts.
"Do not remember the former things,
Nor consider the things of old. Behold, I will do a new thing, now it shall spring forth; shall you not know it? I will even make a road in the wilderness and rivers in the desert." Isaiah 43:18-19
2020 was indeed a year of rebuilding.
My faith was strengthened in a way that I cannot fully explain.
It's one thing to say God is all I need but it was another thing to face the many challenges of the year and know that He alone would carry me, sustain me, provide for me and never abandon me.
In March, I began a journey with Give Her Wings Abuse Advocacy Academy. I am 5/6 of the way through my training/certification process and I am learning new things with each lesson.
In August, I began taking business courses with the amazing Martha Krejci. Her guidance and wisdom has given me courage to step up and step out into the things that God had created and prepared me for.
In September, I launched
Held & Healed: Christian Women Rebuilding After Abu
se and we now have almost 100 members. I am blessed to be able to share the valuable information and resources that I discover on my training.
My pain is not in vain if helps others gain their healing.
In 2020, I saw many prayers answers.
In 2020, my faith was rebuilt.
My identity was rebuilt.
My body was rebuilt.
My relationships were rebuilt.
My business was rebuilt.
My ministry was rebuilt.
I laughed more and cried less.
I joy and peace like never before.
I had more time with my precious boys.
I met some amazing people and new friendships formed.
I said good-bye to relationships, commitments and activities that were not God's best for me.
I know that 2020 was a hard year for many, but for me, it was a victorious year.
So, 2021 will be a year to proclaim.
PROCLAIM: to extol or praise publicly.
"I will come and proclaim your mighty acts, Sovereign Lord; I will proclaim your righteous deeds, yours alone." Psalm 71:16
Books will be written.
Stories will be shared.
Songs will be recorded.
All for His glory and to encourage those who are still walking through the fire.
He has been faithful, constant, steady, sure.
I will proclaim His goodness every chance I get.
He alone is the reason I have made it through the fires and floods.