Sep 11, 2020 11:41 AM Central
Heather Elizabeth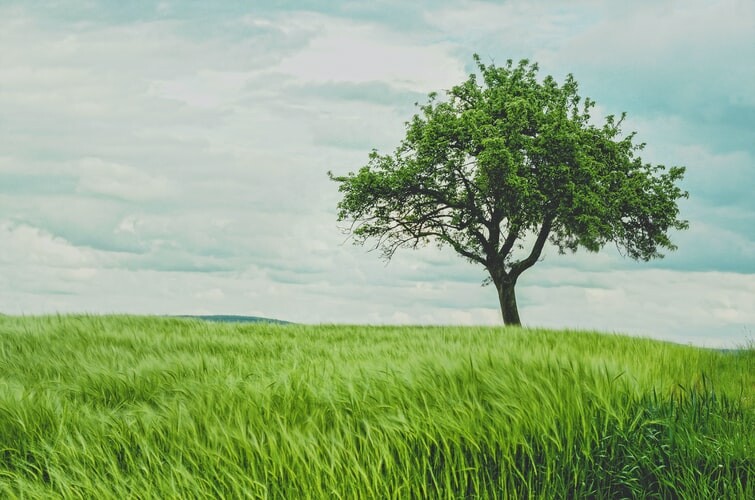 Learning to tune out the voice of the enemy is not an easy thing to do, but it is absolutely vital if we are going to grow, heal, thrive, flourish and walk in true freedom.

There are so many voices screaming at us every day...inside our minds, our own thoughts can trip us up. Externally, we listen to the voices of so many others.

I am learning to weigh the voices against the following criteria:

Does this person love me?

Does this person love God and want His best for me?

Do his/her words line up with God's Word?

Does this person display good fruit in his/her life—love, joy, peace, patience, kindness, goodness, gentleness, faithfulness, self-control?

If someone does not love you, is unwilling to treat you with honor and respect, disregards God's ways and His word and bears stinky, rotten fruit...then, you should not allow him/her to get in your head (and heart) space.

Easier said than done, but we can choose hope, life, freedom and release!