Boundaries Group Coaching
Truths to
renew your mind
as you Set and hold boundaries
A COMMON THEME IN RECENT CONVERSATIONS
HAS BEEN NAVIGATING UNHEALTHY RELATIONSHIPS WITH
FAMILY, FRIENDS AND FAITH COMMUNITIES.
you're invited to join us for six weeks
of group coaching
plus
long-term access
to an
exculusive alumni facebook group.
Over the six weeks, you will be invited to Set/hold one BOUNDARY And choose one Healthy habit to hone in on.
Little steps taken over time bring big changes.
do you find yourself being pushed and pulled by others?

not sure how to set or hold a healthy boundary?

Do you long for healthy relationships but don't
even know where to begin?
are you exahusted and discouraged?

do you take care of everyone else
And forget to take care of yourself?




YOU ARE INVITED TO JOIN HELD & HEALED




Boundaries Group coaching



during our six weeks together, we will:



* Discuss systems of abuse





* Discuss the Spoon theory





* set goals to establish healthy habits





* Identify Red flags and green flags in relationships





Here are some of the truths we will unpack together:






"I set boundaries to respect myself and honor my healing."





"i am not accessible to anyone 24/7."





""No" Is an answer."





"i choose who has access to my time and energy."





"I am worthty of love, safety, honor, respect and fidelity."





* Be introduced to resources that will enhance and accelerate your healing journey





* Learn the differences between peace-making and peace-faking


* Experience community in a private facebook group lives and during zooM. Lives and zooms will meet on
Saturday mornings at 10 Am Est, Beginning july 8.)
AS YOU APPLY THE TRUTHS SHARED, YOU WILL MOVE FROM STUCK TO EQUIPPED, FROM DEFEATED TO EMPOWERED.
Space in limited, register now!
COST IS JUST $99,
FOR six weeks of group coaching
AND LONGTERM ACCESS TO THE PRIVATE alumni GROUP.
This group is not meant to take the place of DV/Trauma-informed counseling.
If you would like a referral for a counselor, please message me.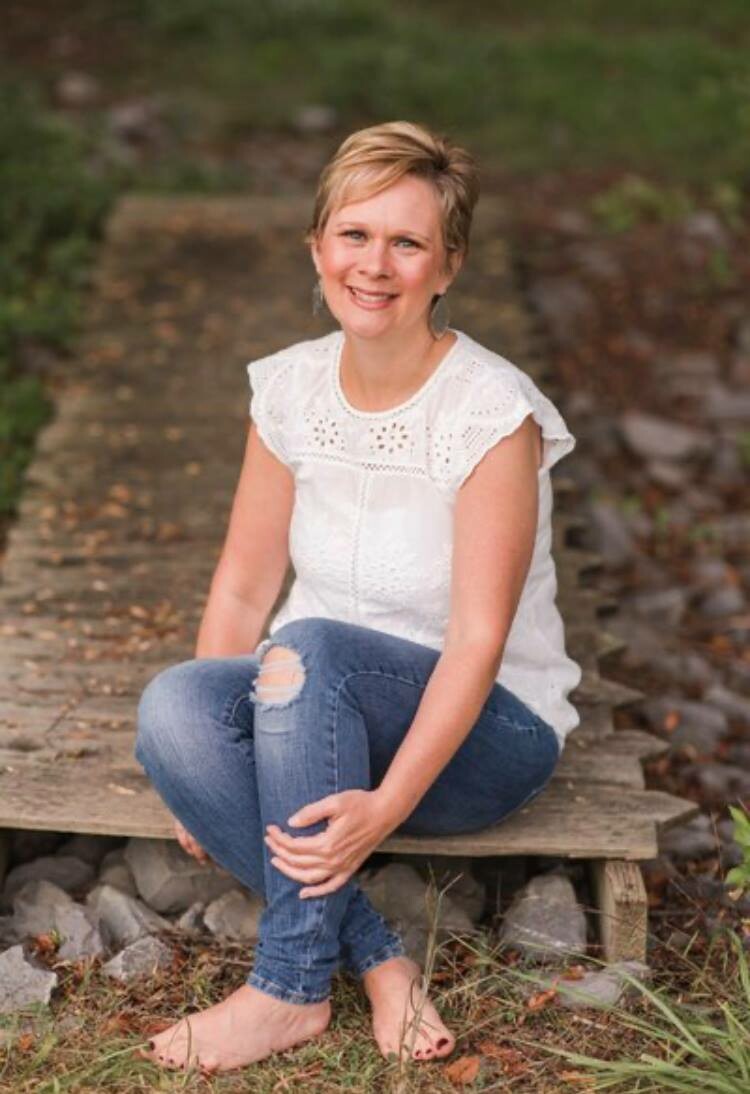 ABOUT COACH HEATHER: I AM A CERTIFIED FAITH-BASED ABUSE ADVOCATE THROUGH GIVE HER WINGS ACADEMY.
I'VE LISTENED TO HUNDREDS OF HOURS OF ABUSE RECOVERY PODCASTS, READ DOZEN OF BOOKS, AND I FACILITATE AN ONLINE SUPPORT GROUP FOR 1200+ WOMEN.
I host the held & healed podcast, which is a resource filled with resources
to help women on their healing journeys.
In 2022, I will host an online summit to address abuse within faith comminuties.
I will also be hosting the 2nd annual Held & healed retreat for survivors.
I MEET ONE ON ONE WITH MANY DEAR SISTERS EACH WEEK AND I'M EXCITED
TO CREATE THIS SPACE FOR OTHERS TO HEAL.
I'VE COME THROUGH THE FIRE AND HAVE LEARNED SO MUCH ON MY JOURNEY.
ONCE THE LIGHTS TURNED ON FOR ME, I WANTED TO FLIP EVERY SWITCH
TO HELP THOSE IN DARKNESS SEE TRUTH AND BE SET FREE.
MY PAIN IS NOT IN VAIN IF IT HELPS OTHERS GAIN THEIR HEALING.
(Note: MY SERVICES ARE not iNTENDED TO
replace DV/TRAUMA-INformed COUNSELING.)