twelve Truths Videos



Twelve truths


that will renew your mind




as you rebuild your life




after an abusive marriage




are you a christian woman who is SEPARATED or DivOrced?


not sure how to put one foot in froNt of the other?

Do you want to grow and heal but don't know where to start?

Not able to concentrate long enough to read a book?
(#traumabrain)




Do you just feel stuck?


not sure who you even are?

Overwhelmed?

Alone?



Through The 12 Truths videos You will:
* Learn About the 13 patterns/systems of abuse
* Be encouraged to tell the truth about your realities
* Identify lies you believe and replace with truth
Here are some of the truths we will unpack together:
"God loves me (a Person) more than he loves my marriage (an institution)."
"Abuse is so much more than broken bones and bruises."
"I set boundaries to respect myself and honor my healing."
"I am strong and I have strengths i've yet to discover."
"I am not alone."
"My story matters."
* Be introduced to resources that will enhance and accelerate your healing journey
* Learn ways to self-care and self-sooth when triggered
AS YOU APPLY THE TRUTHS SHARED, YOU WILL MOVE FROM STUCK TO EQUIPPED, FROM DEFEATED TO EMPOWERED.
This offer is for video content only.
I will offer group twelve truths
group Coaching several times a year,
as needed.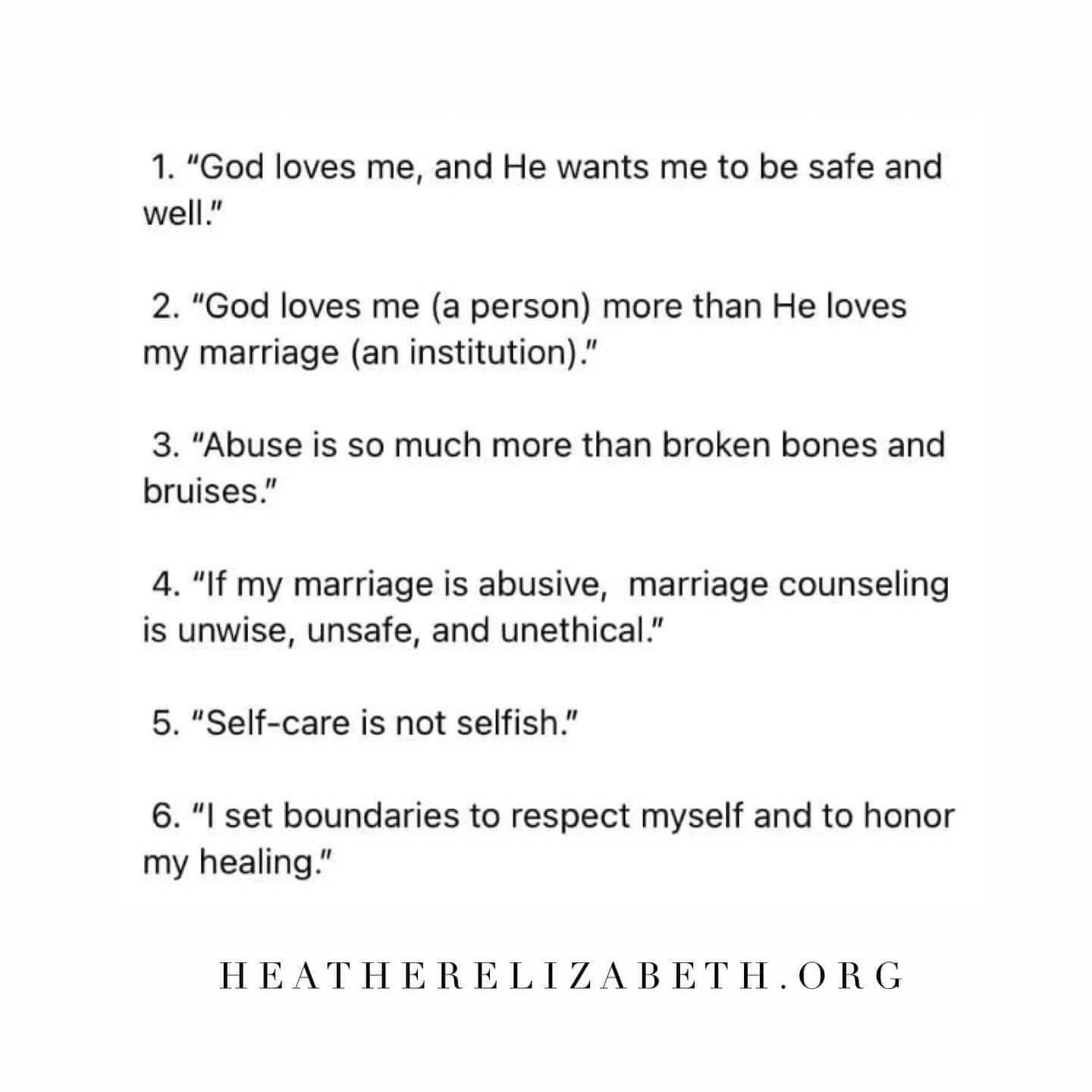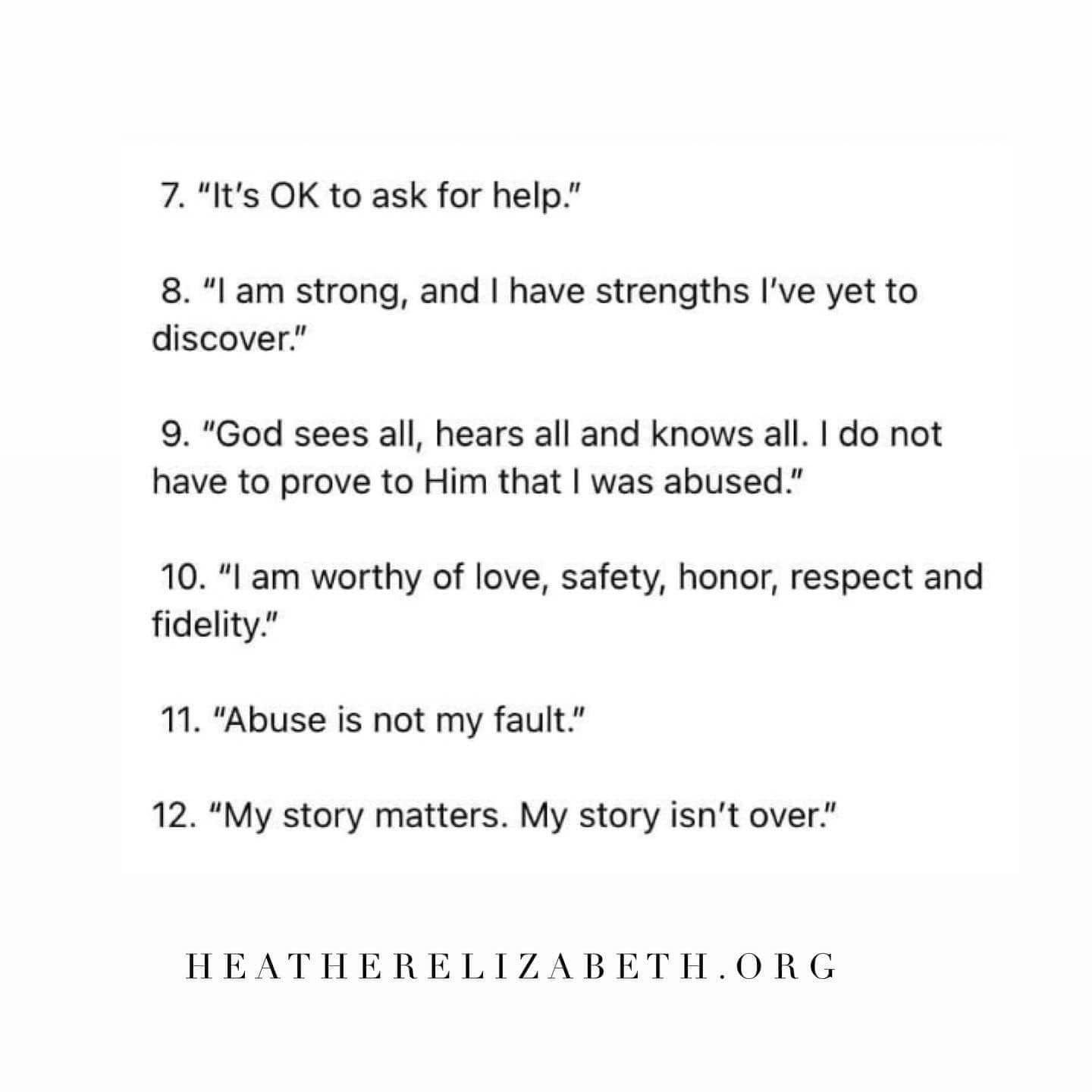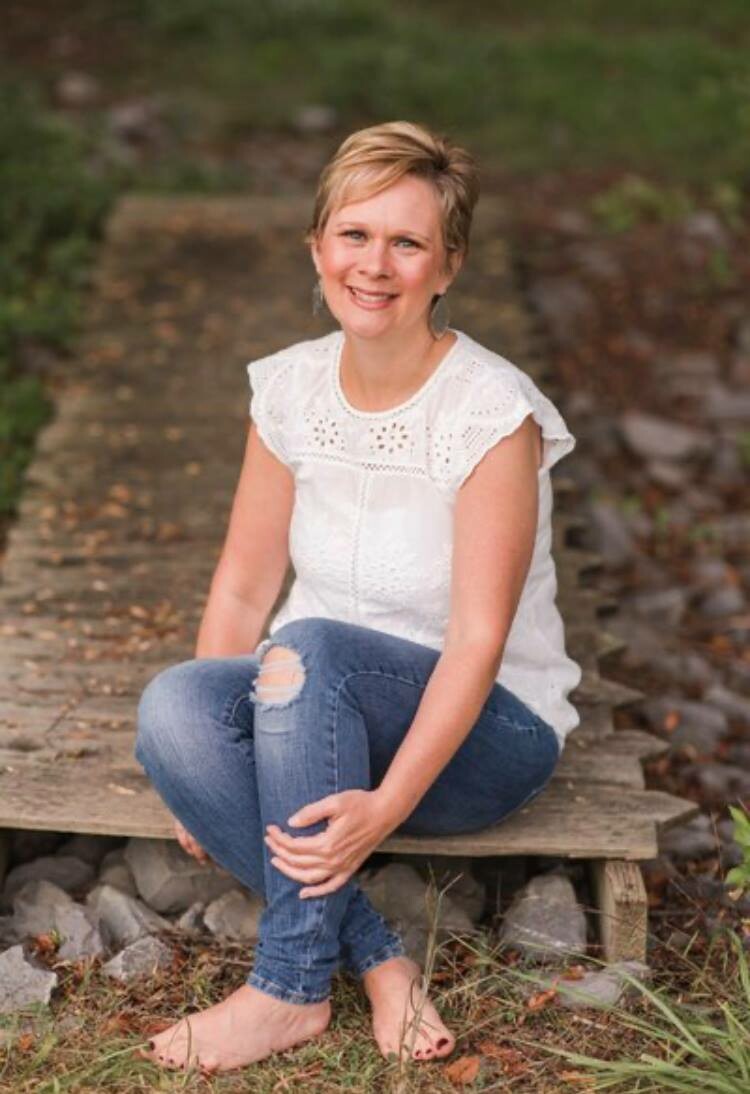 ABOUT COACH HEATHER: I AM A CERTIFIED FAITH-BASED ABUSE ADVOCATE THROUGH GIVE HER WINGS ACADEMY.
I'VE LISTENED TO HUNDREDS OF HOURS OF ABUSE RECOVERY PODCASTS, READ DOZEN OF BOOKS, AND I FACILITATE AN ONLINE SUPPORT GROUP FOR HUNDREDS OF WOMEN.
I MEET ONE ON ONE WITH MANY DEAR SISTERS EACH WEEK AND I'M EXCITED TO CREATE THIS SPACE FOR OTHERS TO HEAL.
I'VE COME THROUGH THE FIRE AND HAVE LEARNED SO MUCH ON MY JOURNEY.
ONCE THE LIGHTS TURNED ON FOR ME, I WANTED TO FLIP EVERY SWITCH TO HELP THOSE IN DARKNESS SEE TRUTH AND BE SET FREE.
MY PAIN IS NOT IN VAIN IF IT HELPS OTHERS GAIN THEIR HEALING.